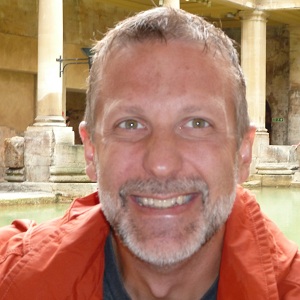 I'm a big dog owner, beer brewer, father of two and husband of one for over two decades.
I have been developing software since 1993, and am passionate about new technologies and practices.
As a software developer currently working at Intel Corporation, I am an outspoken proponent of agile practices and have employed them on over a half dozen teams since 2001.
Over the years, I have taught numerous agile classes, given presentations and coached teams on how to take the first steps in their journey towards becoming agile.
I love coding. My day-to-day work is primarily focused on Typescript and Angular on the front-end, C# and SQL Server on the backend. I love Ruby and have used it for build scripts for years.